How smartive implemented a mobile app with ZITADEL for thousands of students

smartive replaced the existing backend of the bin mobile app for the bin cooperative's eLearning platform. The app makes teaching materials and books digitally available to apprentices and simplifies teaching thanks to sophisticated tools like highlighting and drawing. They integrated ZITADEL for authentication and authorization to rely on established standards, which saved them at least two weeks of initial development time and even more in maintenance.
Key outcomes
Migrated five thousand users to ZITADEL
Full integration within eight hours
Predictable pricing independent of user count
Challenge
smartive had to replace an existing backend, because it was outdated and didn't rely on standards. The goal was to implement the same functionality as before. Using state of the art technologies and to rely on standards wherever possible was the main focus. Using an external IAM solution was the right choice to minimize development impact. The migration process must be as smooth as possible, because most students already used the first version of the app.
Solution
In ZITADEL the bin app has one organization that contains projects for the development and productive environment. All the users are managed by the bin organization which means that they have a @bin.ch account for their login. Since these users already existed in the previous system they had to be migrated to ZITADEL. The books a student is allowed to use are controlled by roles defined on the project and assigned to the user.
Implementing the migration process that imported all users into ZITADEL was an easy task, as the ZITADEL API was straightforward to use. Because ZITADEL follows the API first approach, all the data from the existing system could be migrated with a migration script that was executed once for each environment.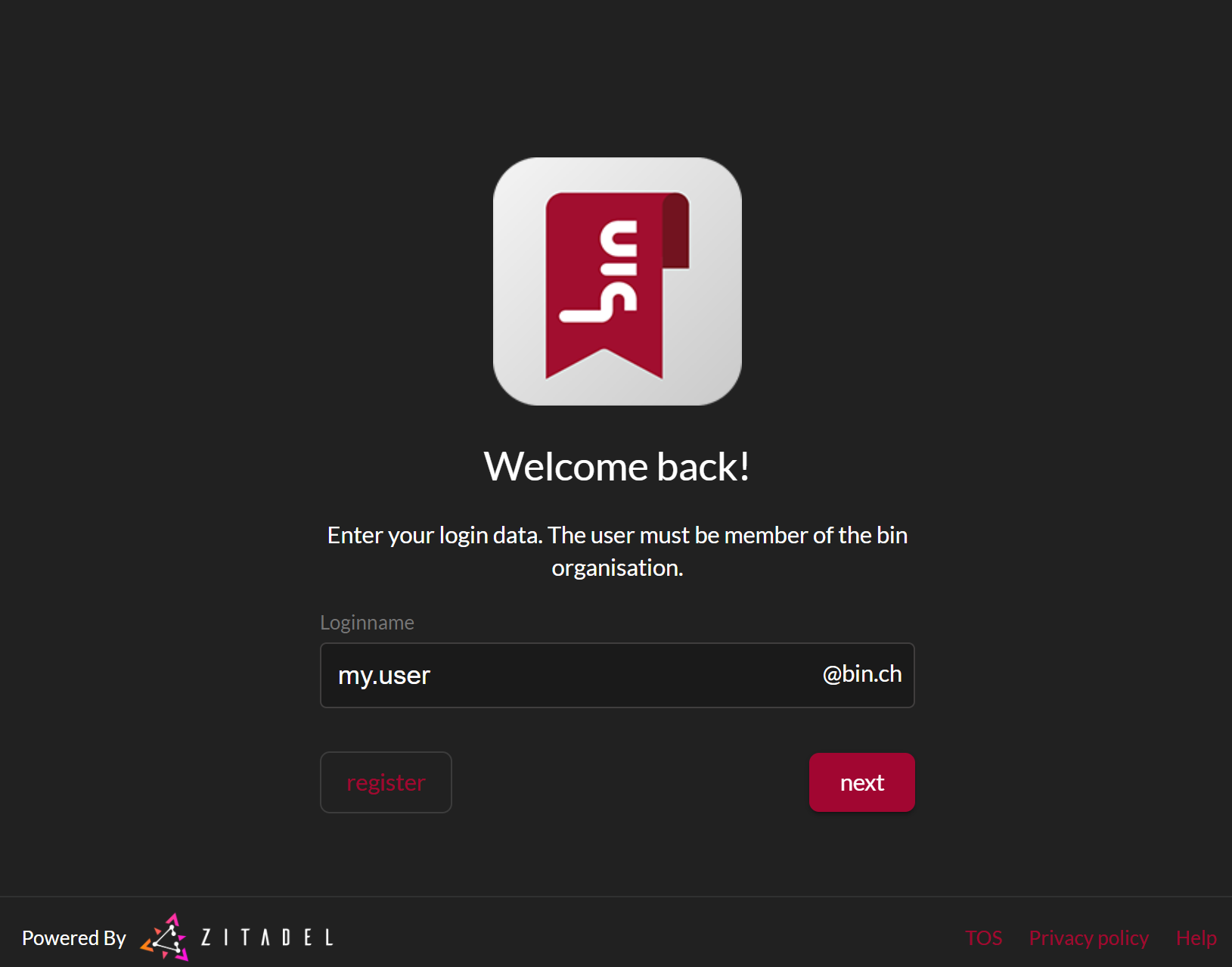 Result
Right in time for the new semester, smartive was able to deliver the new app. With the integration of an existing IAM instead of a custom implementation they saved several weeks in development time and even more in maintenance. The predictable pricing, independent of user count, and the fast feedback from ZITADEL support contributed to the success of the project.
Future Plans
smartive is currently working on an extension, such that the bin app becomes a platform for multiple publishers. With multi-tenancy out of the box, ZITADEL is still the perfect match for their future endeavors.
Testimonials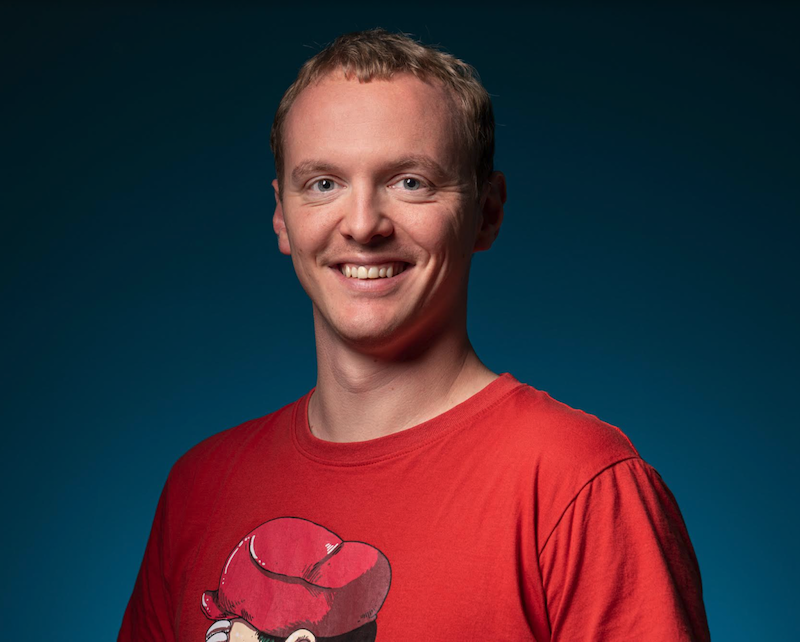 "I appreciate the proximity to the ZITADEL team, they react quickly and provide competent support." Christoph Bühler, Software Engineer
About the solution
The bin-app is part of the eLearning offering provided by bin-Genossenschaft (Bildungsnetz Schweizer Schreiner). More information and further links to the solution can be found at https://www.bin.ch/de/leistungen/elearning.html
About smartive
smartive AG
Pfingstweidstrasse 60
8005 Zürich
https://smartive.ch/
Industry: Software Development, Agency
Team Size: 22
Clients: Bin, Migros, Schweizerische Eidgenossenschaft, Frontify
German-speaking Switzerland