How the learning assistant Micromate profits from the multi-tenancy power of ZITADEL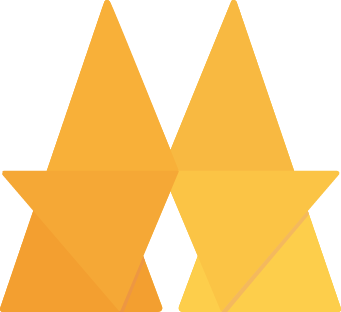 Micromate offers a time-efficient, sustainable, and fun way to encourage learning. Companies and public institutions of various sizes use the learning assistant to bring everyone's knowledge to the next level. Micromate presents learning content in a personalized conversational form and integrates in your Messenger application, learning tool or Website.
Key outcomes
Highly flexible user management across organizations for a seamless user experience
Less time spent on developing user and access features, more time for core value
All data is stored and processed only in Switzerland
Challenge
Micromate is used by many different companies and organizations to help their employees learn in a more meaningful way. Learning users can interact with Micromate through chat applications like Microsoft Teams or via a web-based application. As a cloud-based software-as-a-service created and hosted in Switzerland, Micromate can offer a truly GDPR/DSVGO compliant solution. The staff members in charge of learning and development have special permission to access an administrative portal to manage the learning content as well as review the learning progress.
Each company or organization within Micromate requires an own logical tenant for managing their individual content, users, and configuration. One of the biggest challenges of the team was enabling users to be part of multiple tenants with different roles. Accordingly, the platform's goal included allowing a single user to be the content editor for a company's compliance training module and simultaneously be enrolled in a university program that uses Micromate to deliver spaced learning lessons tailored to the student's needs.
To access their accounts, all users should be able to sign into Micromate via SSO (single-sign-on) by using their organization's login method, such as AzureAD, Moodle account, or social logins. Once logged in, users should be able to switch seamlessly between the different learning modules and tenants.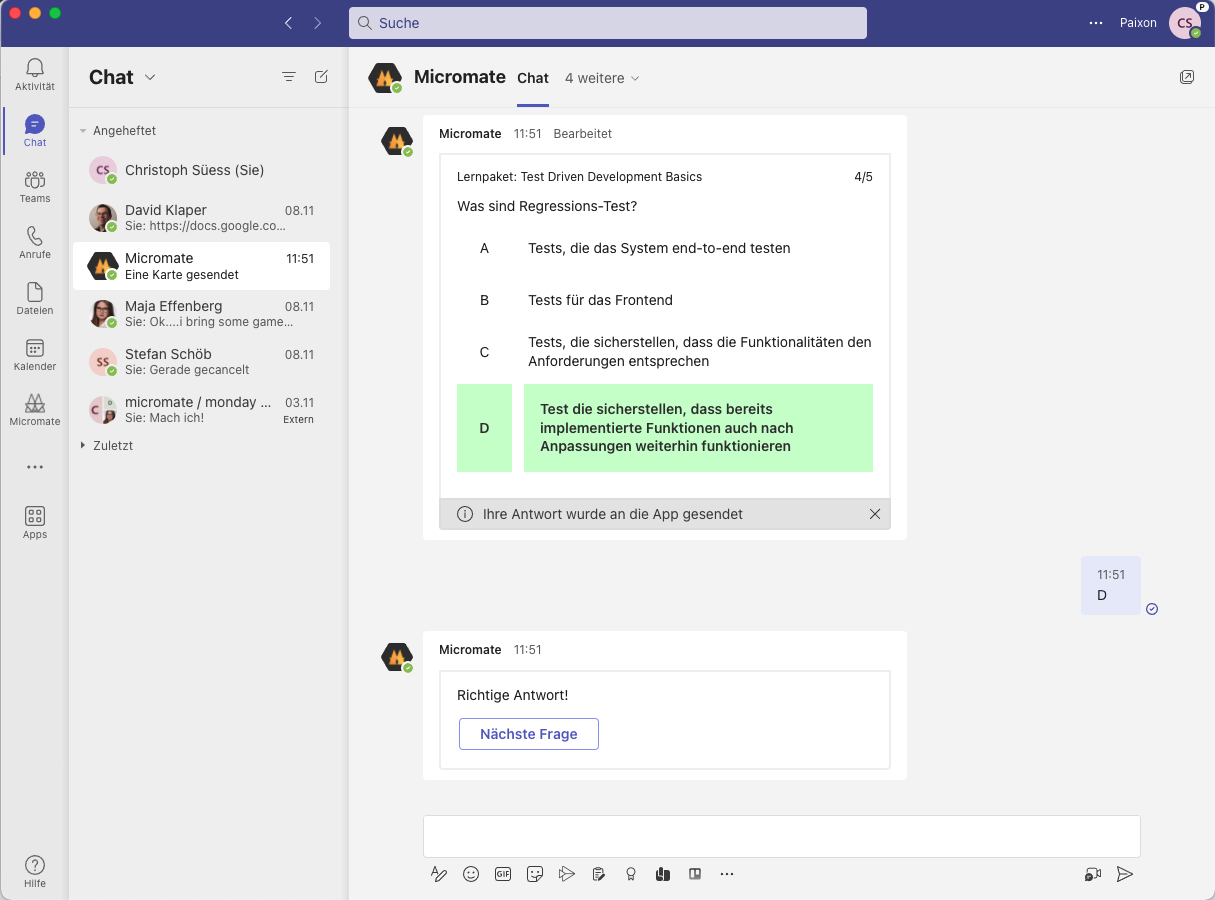 Solution
Since building an authentication server from scratch is generally risky, costly and time-consuming, the startup team behind Micromate found that the identity & access management (IAM) solution of ZITADEL would suit their need for organization, flexibility and scalability. The selected SaaS version of ZITADEL offers a pre-configured public cloud service that manages scaling and resource allocation, allowing Micromate's time and effort to be spent on developing and optimizing their main product. When choosing a region to house their data, the team has found that the region of Switzerland best fits their deployment preferences .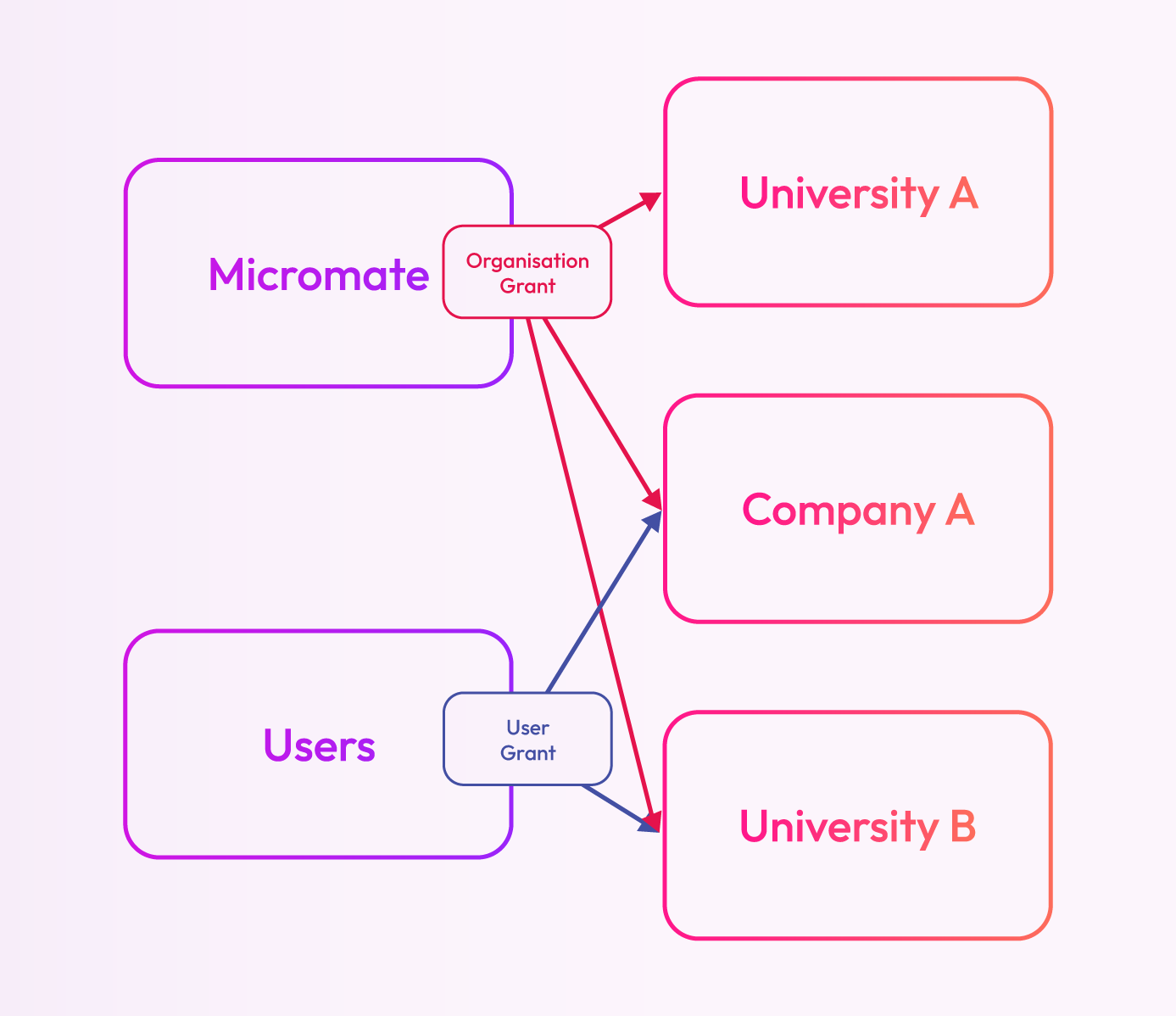 With the help of a multi-tenant architecture, both in their business logic and the IAM they were able to map complex organizational structures that can collaborate with each other and to which they can assign individuals with different permissions for a given context. All the client applications, base configuration, and access roles were set up in a main Micromate organization, which only staff has access to. When a new customer signs up to Micromate, a new organization is created via the ZITADEL APIs. This newly implemented organization receives an automatic project grant from Micromate to enable it to use the applications and roles.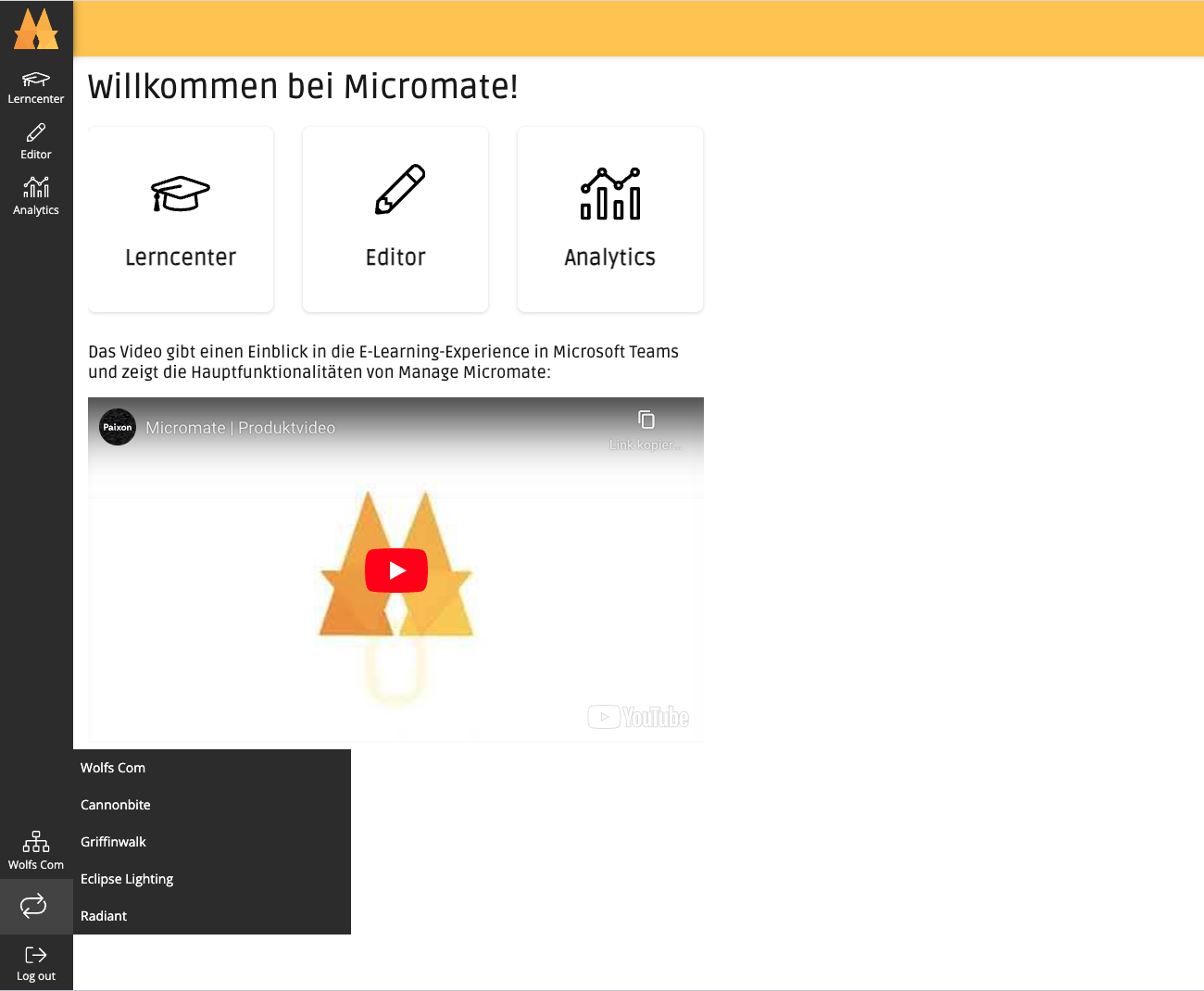 In order to ensure even greater flexibility, Micromate stores its users in an independent organization and creates individual user grants for the establishments to which they wish to gain access. With the help of this pattern, users are enabled to be part of various different tenants with varying assigned roles (eg, Learner, Content editor, Analytics, etc.). This seamless switch between tenants is available to the user without the need to sign-in again.
As ZITADEL Cloud allows all features to be used in the free tier, the team was allowed to test several architecture and solution options quickly to determine the best fit.
Result
Through the use of ZITADEL, Micromate was able to focus on their business logic and use a highly flexible identity management to handle their multi-tenancy access, secure login, and self-service needs. Thus, their users can enjoy a streamlined user experience where they can seamlessly switch between their learning content. The time saved by not having to develop a multi-tenancy access management themselves, resulted in a fast time to market, while the security and complexity remains invisible to the users.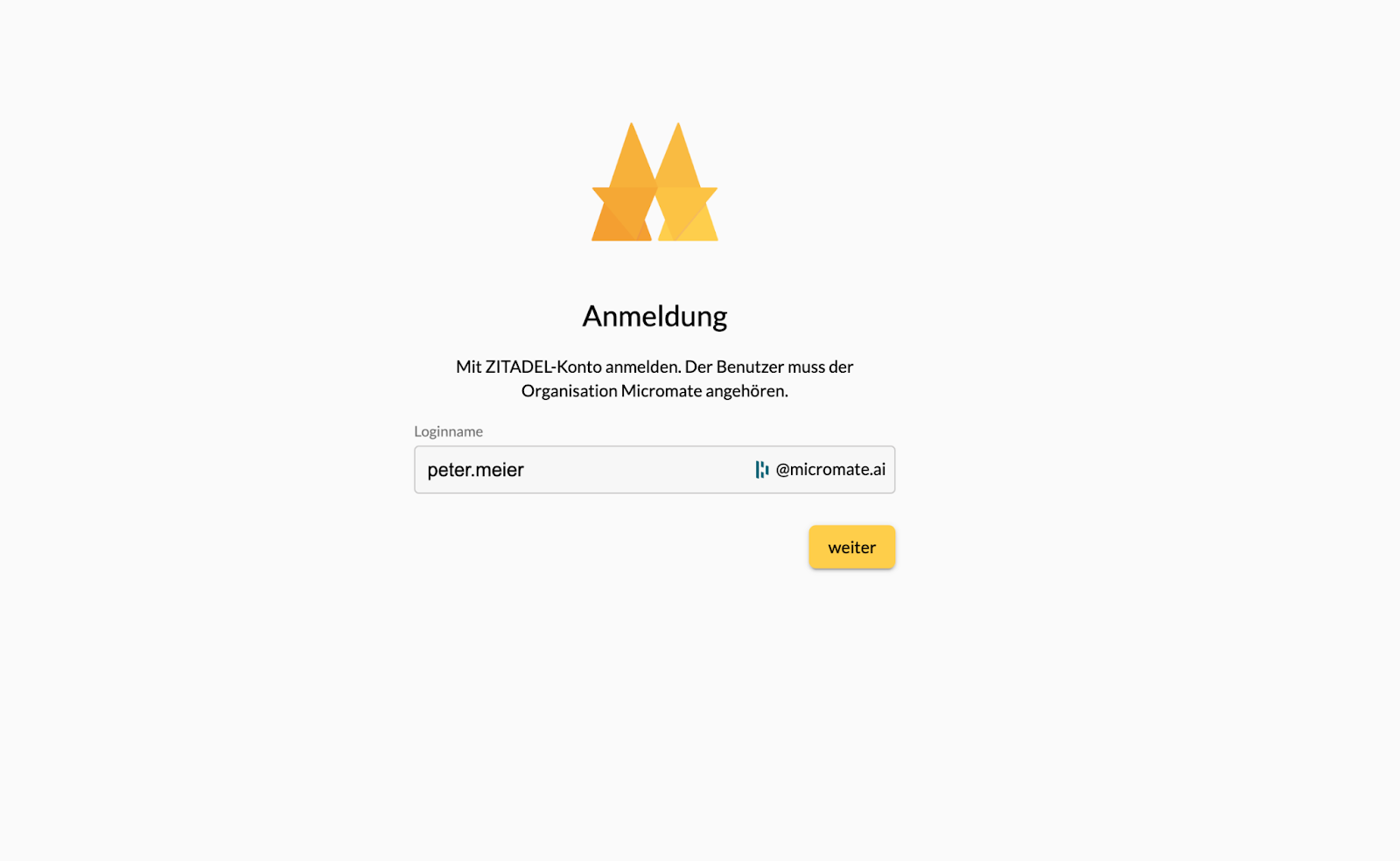 By choosing the data region Switzerland, all user data remains in Switzerland all the time together with trusting a Swiss provider, Micromate can offer a fully GDPR compliant cloud solution.
Future Plans
Looking into the future, the team behind Micromate has one key aim in mind: Continuously improving their platform to ensure that it is always up to the highest standards of the market and their individual users alike. Naturally, this aspiration has noteworthy stepping stones on its way, which represent the major leaps the application can take toward its goal. Some of the innovations they wish to realize include a new voice-recognition feature, a virtual market for studying materials, and the expansion of the bots' communication capabilities.
Testimonials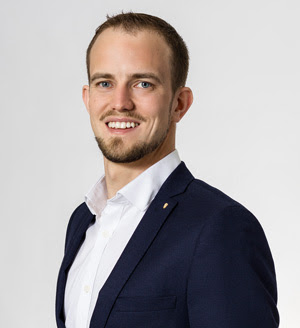 "Mapping complex, collaborative organization structures requires a flexible identity management system like ZITADEL" - Christoph Süess, Founder
About the Micromate
Micromate is a modern learning assistant platform that imparts knowledge in a time-efficient, sustainable and fun way. With the help of chatbot integration into various established messengers, the application aims to monitor and enhance users' learning processes and assist them in setting new study objectives.
Learn more about Micromate:
https://micromate.ai